Suzanne Jamieson
Bounce
For Best Children's Music Album Grammy (™)
Watch The Video For
Bounce
Watch The Video For
Lemonade
Watch The Video For
Grateful
Featuring The Alpha Rockers
Produced by the 3X Grammy nominated The Pop Ups and featuring the 4X Grammy-nominated Alphabet Rockers and Patti Murin, who originated the role of Princess Anna in Broadway's Frozen.
Mixed by Andy Baldwin (The Who, Oasis, Blur, Bjork, Snow Patrol, Rudimental).
Acclaim & support for Suzanne Jamieson's Bounce at: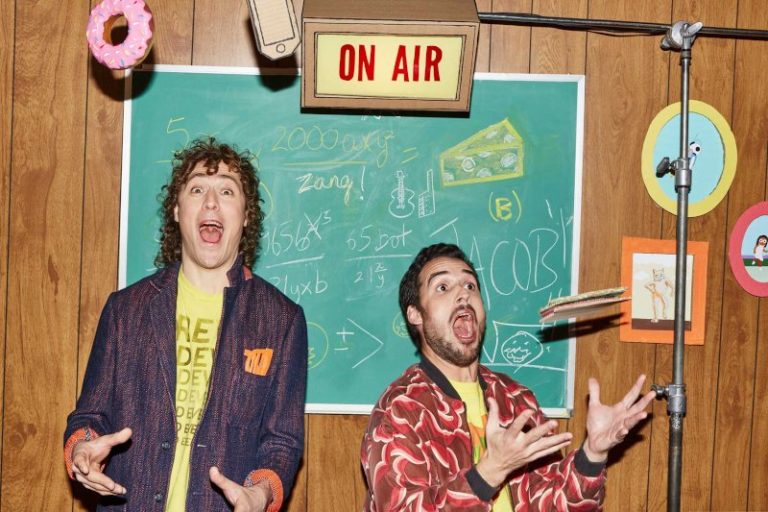 "Getting the chance to work with Suzanne was one of the most delightful professional experiences of our lives. Fun from start to finish! And having two young kids of my own – having a chance to make music about resiliency, independence, and grit resonated throughout my life particularly. Working on this album was a gift!"
"
You can tell how much love, care and musicianship went into this album. She has crafted what the world needs so much more of right now; a beautiful, uplifting, intelligent collection of songs appropriate for kids and parents alike
– Patty Murin, principal singer/actress, Frozen, Lysistrata Jones, Chicago Med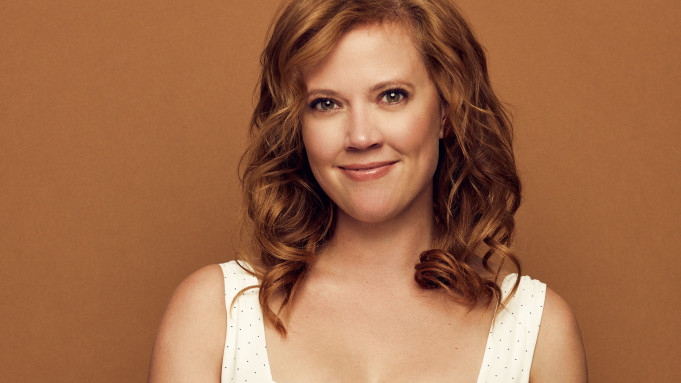 You Got This (featuring Patti Murin)
This summer
singer Suzanne Jamieson brings her effervescent energy to Bounce, a new album for families delivered with a joyful retro pop sound.

The upbeat 11 song collection is filled with good vibes and helpful positive messaging for children that focuses on life skills, happiness tools and lessons on how to thrive. Bounce is co-written and produced by triple Grammy nominated children's band The Pop Ups. Jamieson's family music has won many awards including NAPPA, Parents Choice, Kids Choice, and Creative Child CD of the Year. Bounce is her 2nd family album.
Suzanne grew up as a child of the 80's. Cassettes of Tiffany, Janet, The Cure, and the Bangles were blasted from her pink boom box while she made up dances on her bed for any willing audience.
Those tapes were eventually replaced by CDs of Broadway soundtracks and she later received a BFA in Musical Theatre from Syracuse University and earned many credits on the stage and screen in New York and Los Angeles.
Suzanne released her first album, A Sun-Up Sky, in 2009, a collection of old standards and showtunes. She became a mother in 2012 and couldn't find a lullaby album she loved, so she made Shine: Lullabies for Everyone, which was released in 2014.