Suzanne teaches positive life skills through amazing pop music
Suzanne's background in Yoga Therapy and Mindfulness gives her a unique point of view in the Childrens Music genre. She is passionate about teaching children social emotional skills at a young age, and wants you to join her in teaching your kids these tools for happiness and well-being. Let music take them there.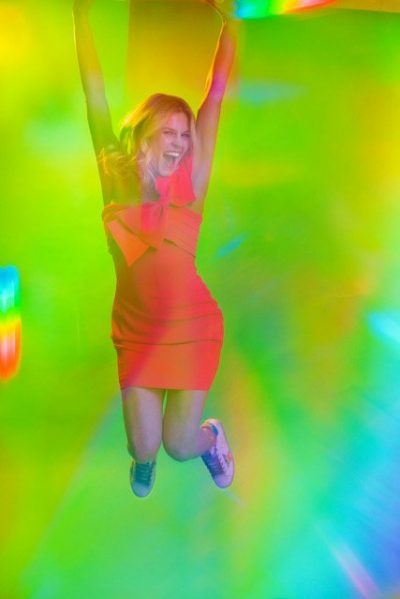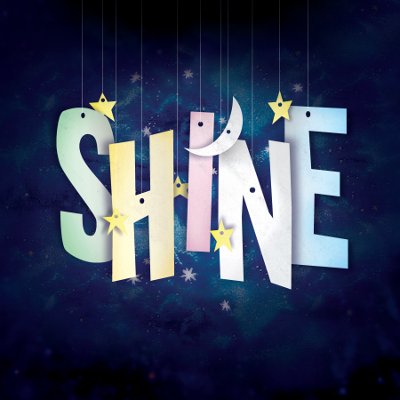 Shine
"From Disney to the Beatles, Standards to Billy Joel, this album of cool, acoustic arrangements will successfully soothe little ones to sleep while adult listeners relax to the satisfying, fresh take on 'kids' music."
— Kids Choice Awards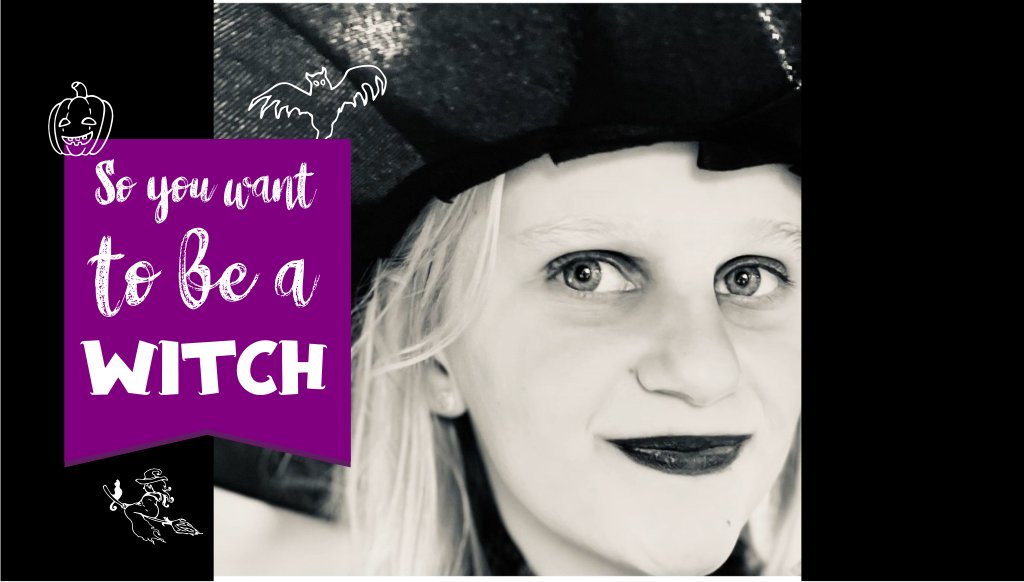 Halloween
In the warm up for halloween I colloborated with The Popups to create this witchy bob!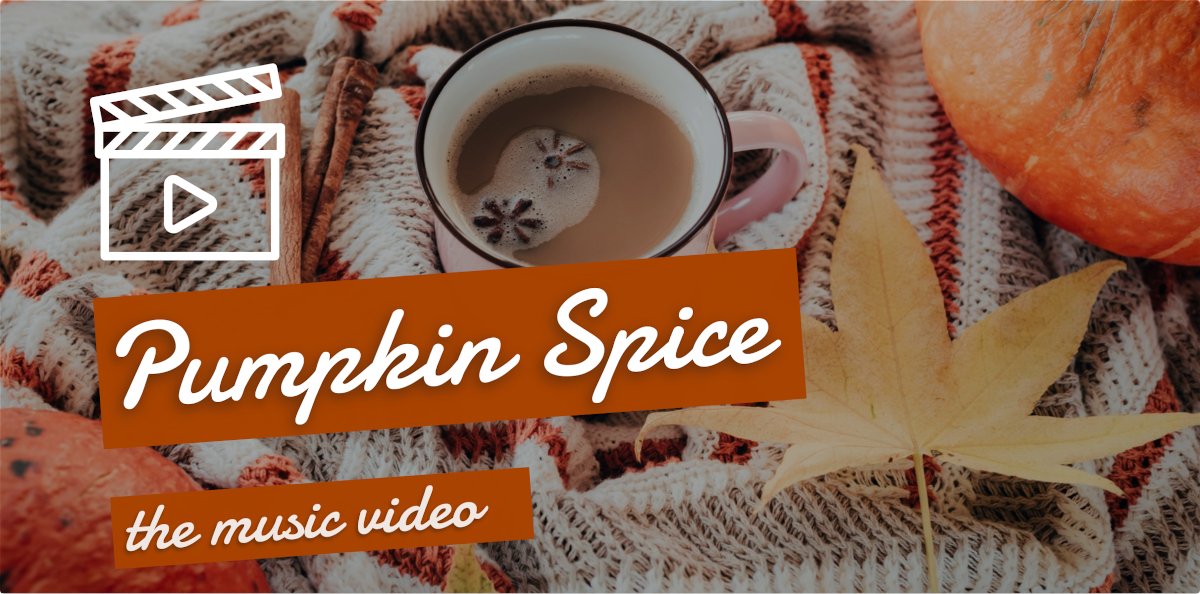 music
My new music for the track Pumpkin Spice is now on youtube! Feel free to share comment on the youtube page. You can …